About Us
Georgian Animators Association (SAQANIMA) was founded in 2019 by animation film director and producer Mariam Kandelaki together with Rati Naneishvili (animation film director) and Elene Murjikneli (animator).
SAQANIMA already unites 59 animation professionals, animation students, artists, production and post-production companies. Association strives to maintain the gender balance actively encouraging membership of female animation professionals, and so far females constitute 44% of SAQANIMA membership.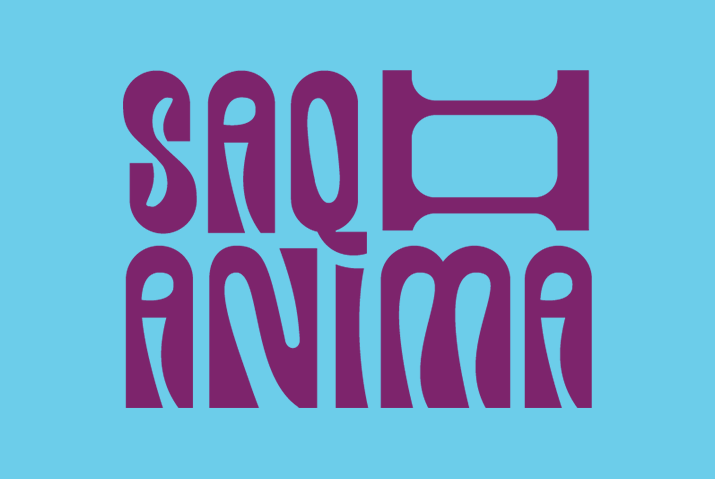 Vision:
Saqanima seeks to become one of the leading animation assocuations integrating Georgian animation in the development processes of the world animation industry; attracting partnerships, cooperation, and investmentf rom around the World.
Mission:
Saqanima unites animation-related companies to provide new opportunities for its members, and promote the international image of Georgian animation.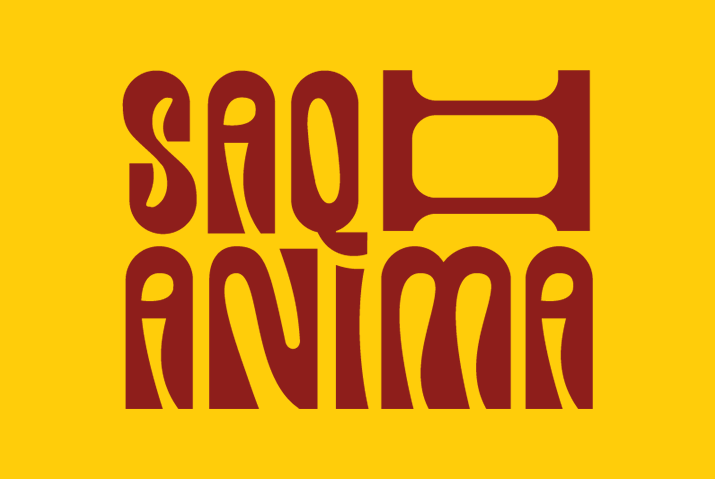 Objectives:
Development of Georgian animation film industry.
Development of Georgian animation film industry.
Enhancement of animators knowledge and skills.
Establishment of high artistic values in young animators.
International promotion of Georgian animators and animation.