Date: 13 - 14 November, 2021
Venue: ROOMS Hotel Tbilisi
The Conference is dedicated to the vital issues of contemporary animation and will serve as a platform for producers, directors, financiers, animators, TV editors around the World to connect and share their experience, skills, and expertise. Georgian animators will have an opportunity to network with the key international animation professionals and participate in masterclasses and workshops on pressing practical topics conducted by the best in the field. International participants will have the opportunity to learn in detail about Georgian animation and will become aware of the possible opportunities for collaboration and partnership with Georgian animators.

The conference will include panel discussions, screenings of selected Georgian animated films, masterclasses, and workshops.

The conference serves the purpose of putting Georgia on the international animation map, allowing Georgian animators to establish international connections and enhance their skills and knowledge. It aims to boost Georgian animators' projects international potential, visibility, and access to a wider European , US and Canadian markets.

Due to the risks posed by Covid-19 and possible pandemic-related restrictions, the conference will have a hybrid event format enabling both physical and online participation. Physical events will take place in Stamba Hotel, Tbilisi, while online part of the conference will be hosted here.
Main Sponsor:

Sponsors: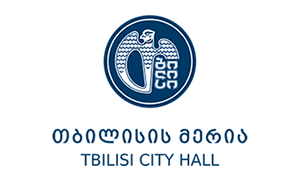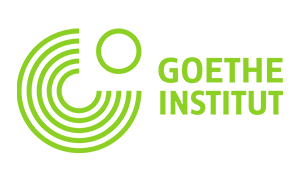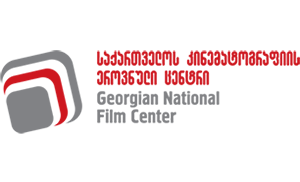 Partners: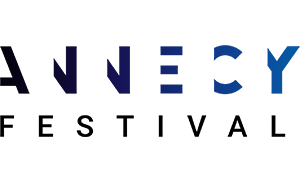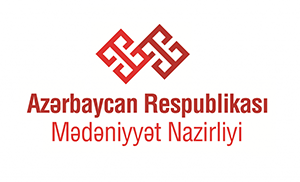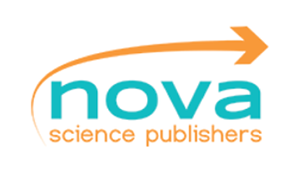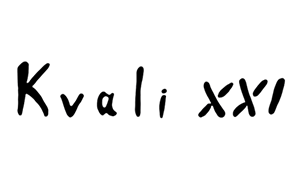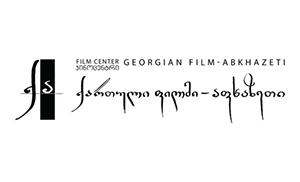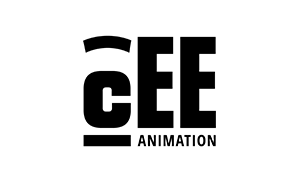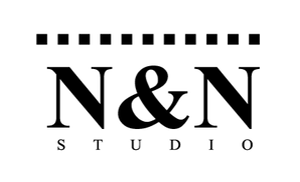 Media Partners: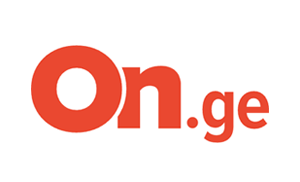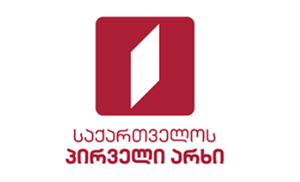 Powered By: